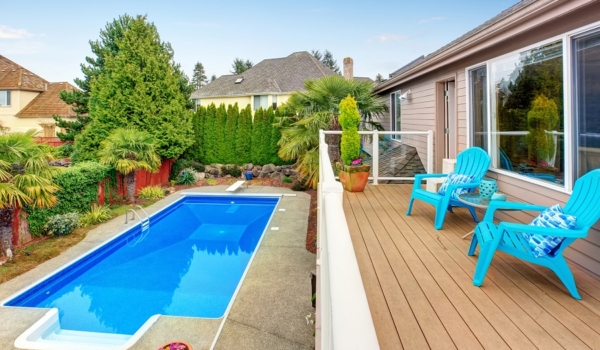 Planning a home improvement project?
Planting a tree?
Installing a fence or deck?
Here's what you need to know first…
Infrastructure owners
provide you with
easy access to
excavation guidelines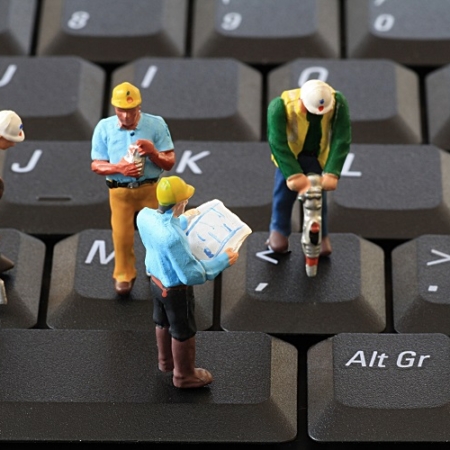 Do you Know the Laws in your Province?
Please refer to the CCGA Regional Partners for additional damage prevention information specific to your province.